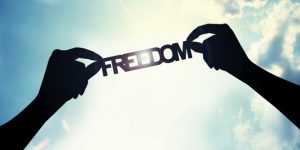 July 2 – 6, 2018 in Bergen NH, Netherlands
November 26 – 30, 2018 in Bergen NH, Netherlands
With Robert Stamboliev
The 5-day Voice Dialogue Transformational Retreat is an intense retreat program that provides unparalleled opportunities for intensive learning and real growth – a time to explore one's inner world and make a Next Step in one's life. A slowing down of time, away from the daily routines in a special environment where being together, the meeting, interaction and exchange with one another will be a source of inspiration and lead to new insights. The group consist of a maximum of 8 participants and there will be at least 1 trainer on every 4 participants for part of the program, in order to give each participant a Voice Dialogue session.  This way of working gives abundant opportunity for personal work and in-depth coaching. It also guarantees that each participant can work on his or her level.
For whom?
The Voice Dialogue Transformational Retreat is open for anyone who wants to develop more consciousness in order to gain more insight and make a Next Step in one's life. During the week participants will develop more awareness about their own functioning, their dilemma's and the parts of their personality that play a role in this. Work will be done to enhance the possibilities to choose.
Venue
The training will be held in our comfortable residence, nicely situated in the lovely village Bergen aan Zee, in a beautiful coastal region in the Netherlands.